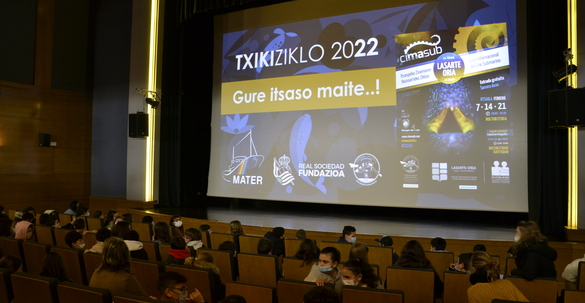 Today, Monday 7th January, the "Txikiciclo for schools" was held at 10am in the Manuel Lekuona cultural centre. 190...
More information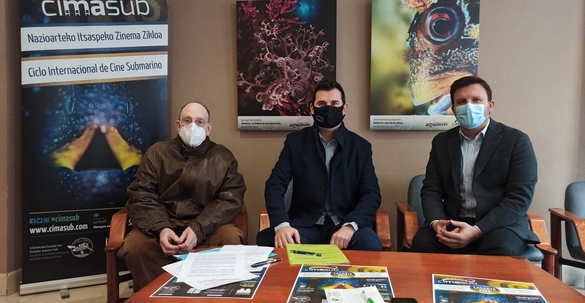 This morning a press conference was held to present the 14th edition of the International Cycle of Underwater Cinema...
More information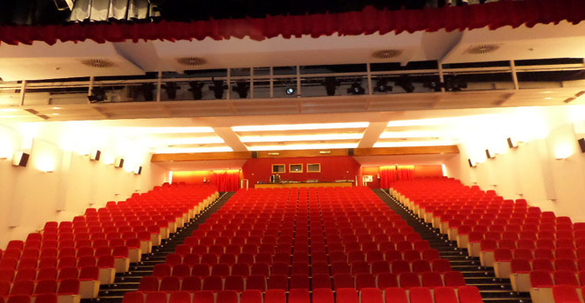 The 38th edition of the International Underwater Film Season of IRUN has arrived. Many surprises and very positive...
More information