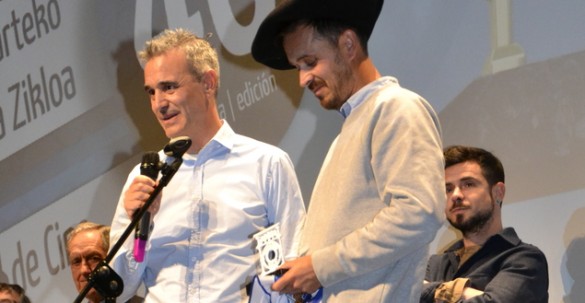 Honored to have won 2 awards for 2 different projects. This festival is 46 years old (!) but keep getting better and better every year. Perfect crew and location. Agur.
Read more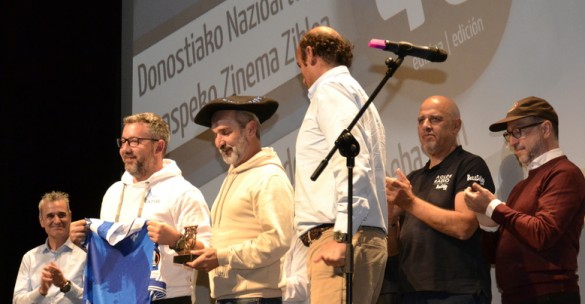 We are honored and so happy to have participated in CIMASUB, a unique festival, a warm welcome in a magnificent city. David and the whole team knew how to make this festival an extraordinary event in a magical cinema, the...
Read more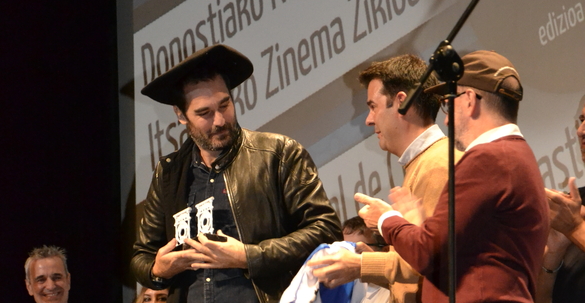 CIMASUB is undoubtedly the lighthouse that lights the way for the most prestigious underwater image festivals in Europe. It is not in vain that it is the most important in Spain and the longest-running - and oldest - on the...
Read more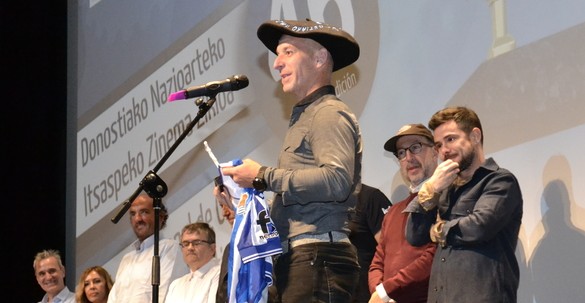 We are very excited to receive this special mention from the CIMASUB jury for our work PLASTONIC LOVE. It is a luxury and a great pleasure to attend this wonderful contest, to enjoy all the great works presented, each one...
Read more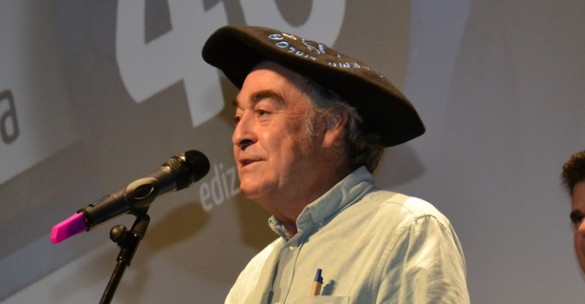 It has been an honour and a privilege to be awarded the Francisco Pizarro prize by Cimasub 2022. The San Sebastian International Underwater Film Cycle's vocation for the conservation and protection of the oceans should be...
Read more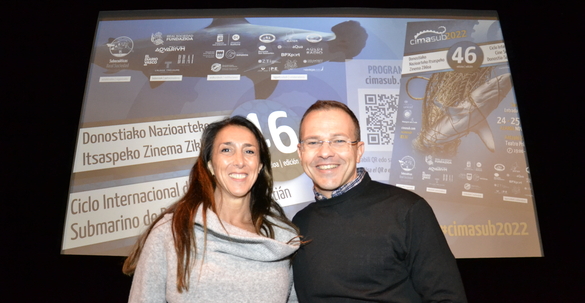 We have been to this incredible underwater image event for the first time and we already know that from now on it will be an unmissable annual event, not only because being able to view so many images - video and photographic...
Read more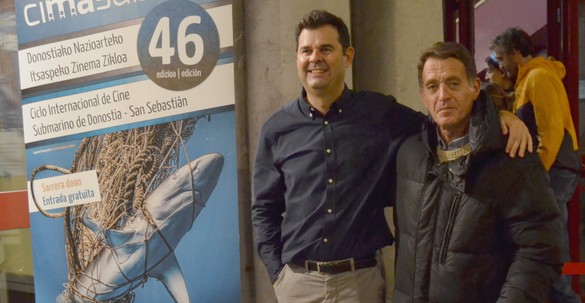 It is already a classic in my diary to attend the cycle of this amazing underwater cinema. Short films and documentaries of the highest level of work, production and image quality. I also greatly value the day-to-day work of...
Read more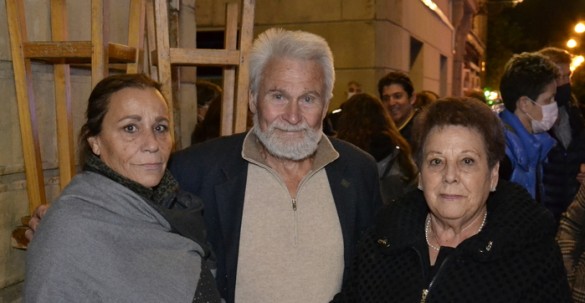 In the 45th edition, San Sebastian received a special visit from Bernard Delemotte, marine operations engineer, diving director and underwater filmmaker and cameraman, who was the companion of commander Jacques Cousteau for...
Read more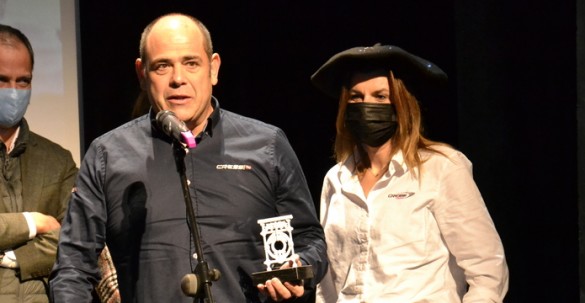 Héctor Ripollés and Lledó Bernat, runners-up of the videosub world championships in 2021, and participants and winners for the first time in our competition, special mention from the jury for their work "Mediterráneo". He...
Read more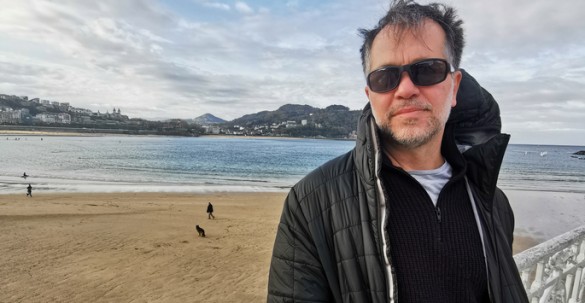 Daniel Aldaya, a director who has won numerous awards at our event, winner of the 45th edition of the Golden Banister for best documentary with "Rumbo al pasado" and best journalistic work with "Historia de un pecio", leaves...
Read more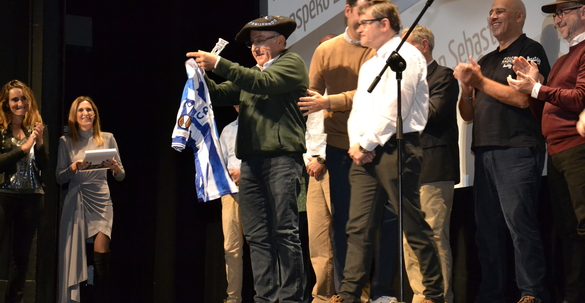 José Carlos Rando Lara - VideoSub World Championship runner-up 2019 Once the 43rd edition of the International Underwater Film Festival of San Sebastian 2019 (CIMASUB) has finished, and even though I have been participating...
Read more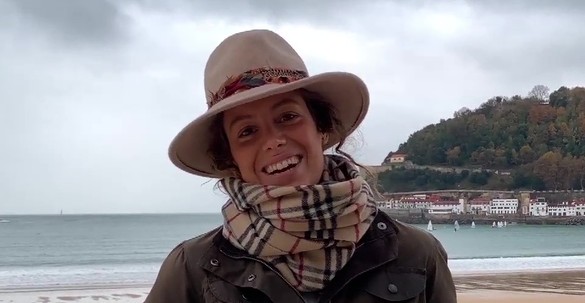 Laura Madrueño, star of the documentary "Un paso de Gigante" directed by Daniel Aldaya, leaves us this beautiful memory after her visit to Donostia to collect the Golden Banister awarded for being the best documentary of this...
Read more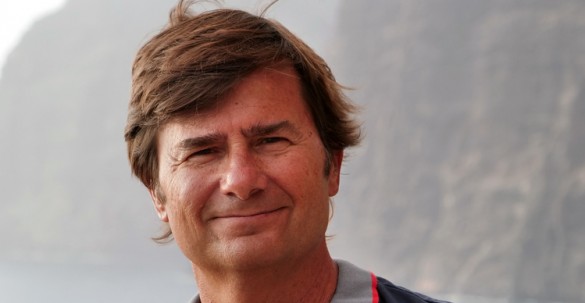 For me, the International Underwater Film Festival of Donostia-San Sebastian is the maximum current reference for underwater images in Europe, an example and a dedication to the great passion of its founder, Francisco Pizarro,...
Read more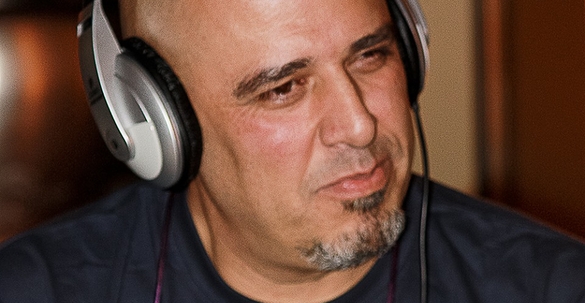 Rol Freeman from AOLDE Radio gives us his opinion in this video after spending 3 days with us in last year's Cycle. He also published this fantastic article that moved us completely. Thank you very much Rol, this is your home...
Read more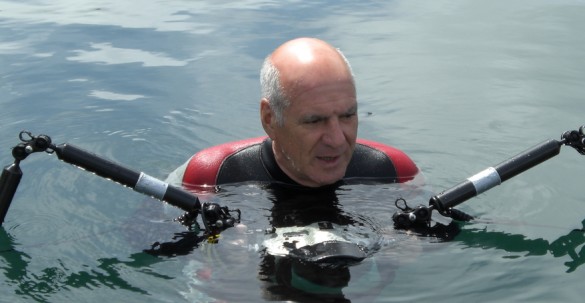 On three occasions we have had the opportunity to go to CIMASUB, which is doing such a good job of making our beloved SEA known in its many facets. Moreover, the work you are doing to make it known to as many children as...
Read more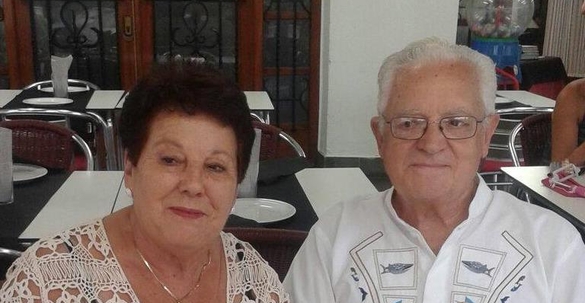 Now that a few weeks have passed since the 42nd edition of the San Sebastian International Underwater Film Festival (CIMASUB) ended, and after the great moments we have experienced and the intense emotions we have felt, I...
Read more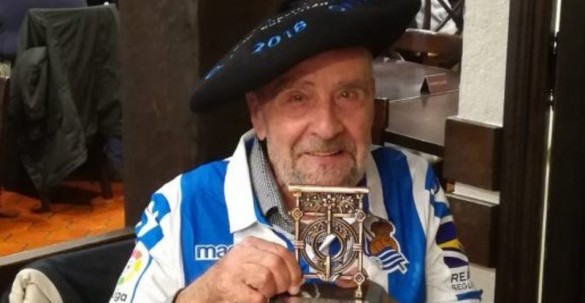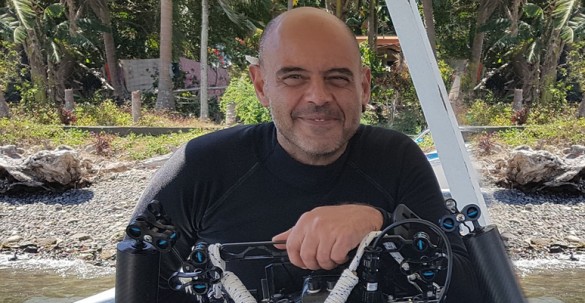 Spectacular work, congratulations. Next year, you will break the mould. I'm glad that the Cycle team has woken up, there was a great need for people with enthusiasm, initiative and interest to come in. I congratulate you with...
Read more
After suffering a serious accident that prevented me from receiving my CIMASUB 2017 photography award live, for a collection of photos taken in the Canary Islands, Philippines and Indonesia. During my recovery I received the...
Read more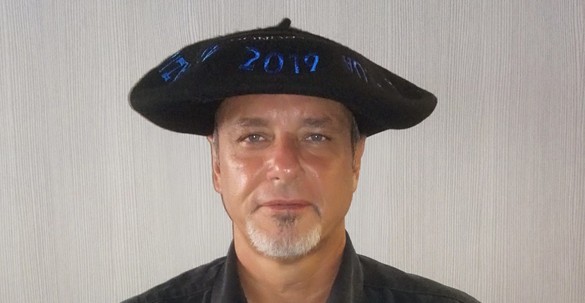 Due to the fact that in 2018 I have been awarded with the "Denuncia Ecológica" Prize for the best Photo Gallery, we have had the opportunity to attend, together with my wife Luciana, this great CIMASUB Event. Being from...
Read more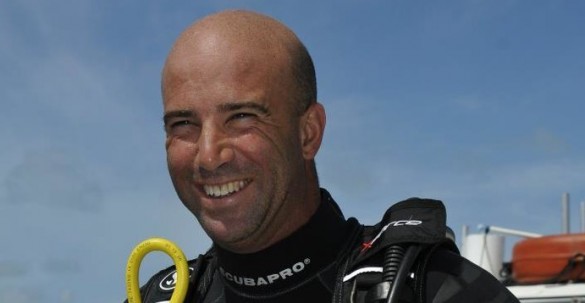 I have known about the underwater film series since I was 14 years old, when I first attended one of its screenings, and I have just turned 50. It is partly thanks to CIMASUB, the doyen of underwater image festivals in our...
Read more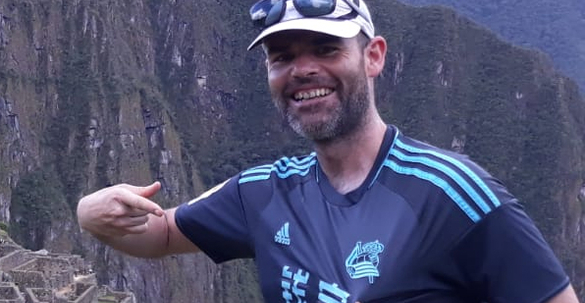 Thank you very much for taking us, the pupils of Jesuitinas school, into account. The children have a lot of fun at the TXIKICICLO, they learn, which is the main objective, and they feel part of an activity that unites us to...
Read more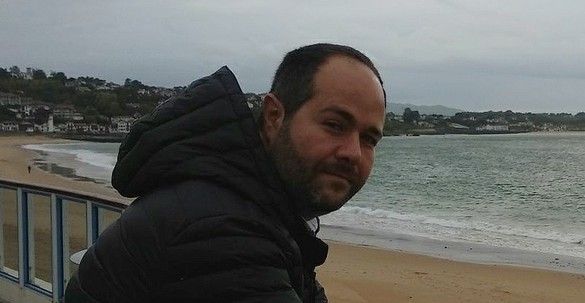 It is a pleasure and an honour to be able to participate in the Cimasub. On the one hand because of the prestige it has, as well as being able to meet and surround yourself with world-famous people who know, respect and love...
Read more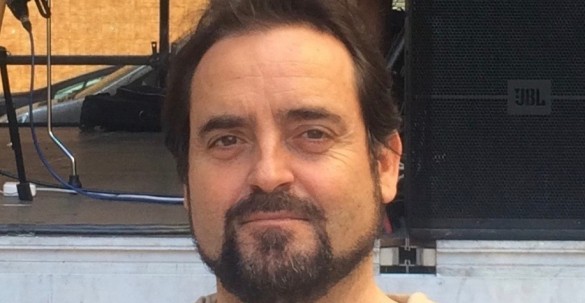 The San Sebastian underwater film festival has always been for our association a place where we can exhibit the work we have done throughout the year. Our main area of work is the Basque coast, so we consider CIMASUB as...
Read more