"When love for the sea can do it all" is the slogan that introduces the 23rd edition of the International Underwater...
CIMASUB in Zarautz is already up and running. The presentation ceremony at a press conference in Zarautz Town Hall...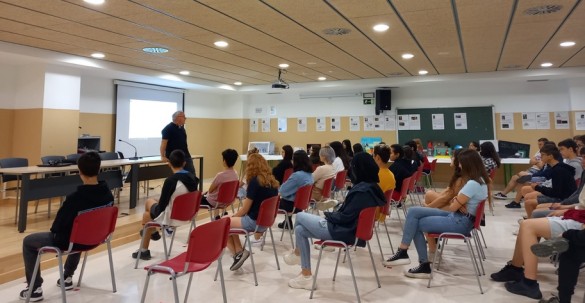 On Thursday 12 May 2022, in front of 65 students aged 14-15 years old, at the Ieso Pedro de Atarrabia Secondary...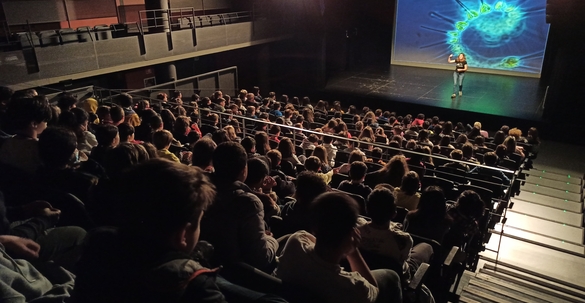 On May 4th at 10:00 a.m. the Underwater Txikiciclo took place in NIESSEN Kulturgunea. A total of 193 boys and girls...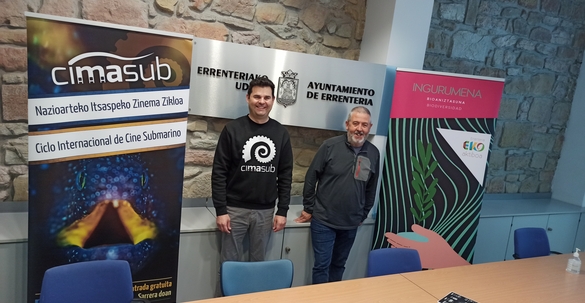 Yesterday, Wednesday, the 9th edition of the International Underwater Film Festival in Errenteria was presented at a...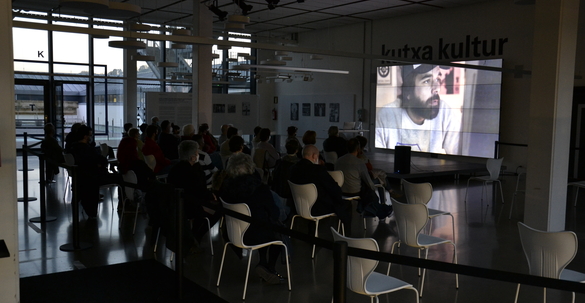 The conference will be held on Tuesday 3 May, at 19:00h. in the Central Plaza on the 4th floor of Tabakalera in...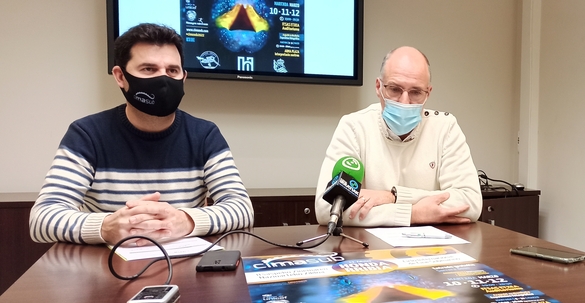 The 13th edition of the CIMASUB in HONDARRIBIA was presented at a press conference, with the presence of the...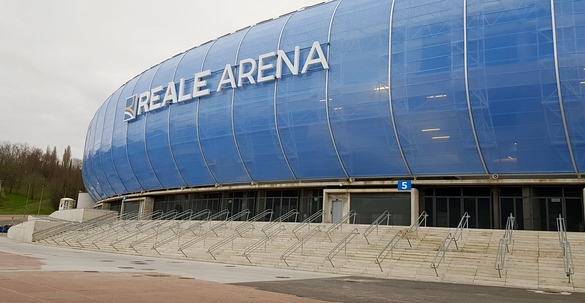 With the collaboration of the Gipuzkoa Federation of Underwater Activities, an exhibition has been organised, from...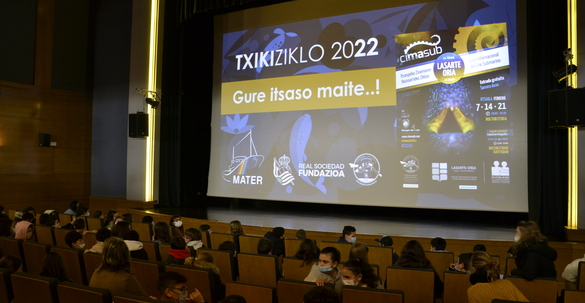 Today, Monday 7th January, the "Txikiciclo for schools" was held at 10am in the Manuel Lekuona cultural centre. 190...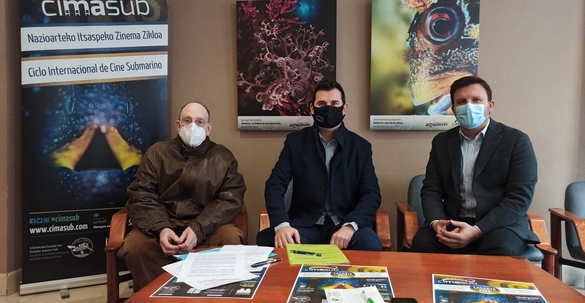 This morning a press conference was held to present the 14th edition of the International Cycle of Underwater Cinema...