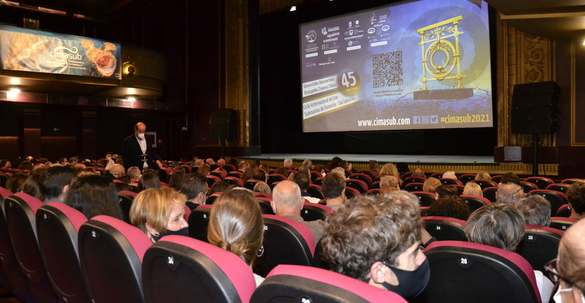 With the CIMASUB in Eibar over, we close a magnificent year with a lot of activity. We would like to dedicate these...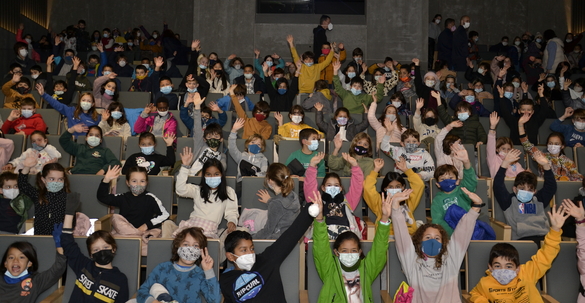 Another year in which we have had more than 700 children in the auditorium of the Aquarium to show them the bottom...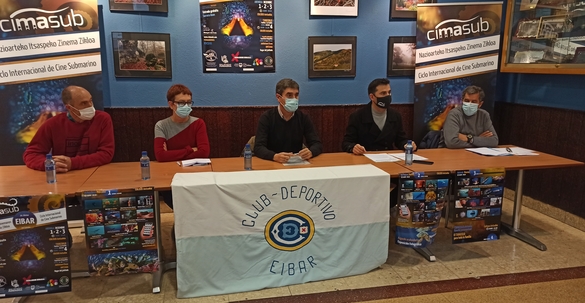 20 editions endorse the success of our event in EIBAR. This morning, CIMASUB 2021 in EIBAR was presented at a press...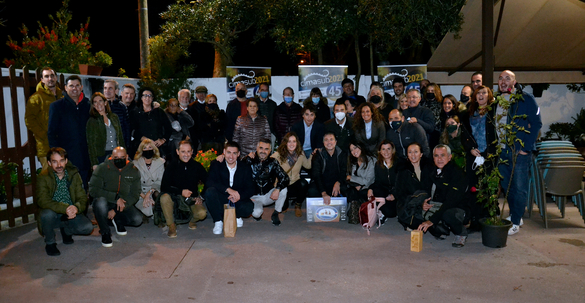 Yesterday we closed the 45th edition of the Donostia - San Sebastián International Underwater Film Festival with two...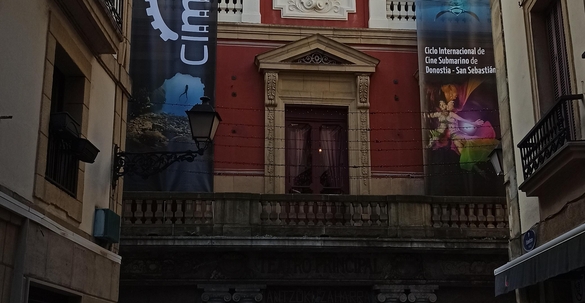 In this edition, after the restrictions that last year prevented the winners from visiting our city to collect their...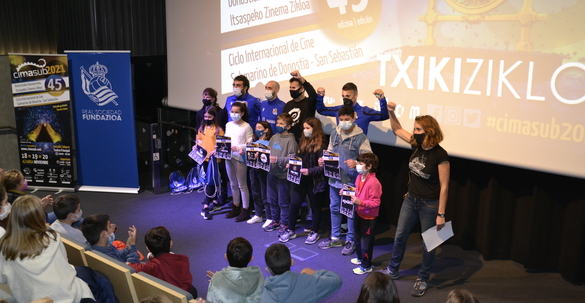 The TXIKICICLO started today. Primary school pupils from Arantzazuko Ama, Amasorrain Ikastola and Intxaurrondo Hegoa...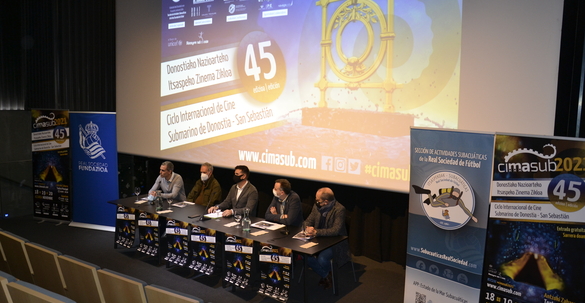 The 45th edition of the Donostia-San Sebastián International Underwater Film Series was presented this morning. ...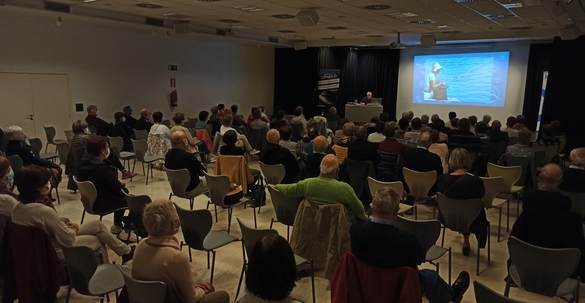 On 2 and 3 November we attended the conference "The fish we eat and other animals", given by our colleague Luis...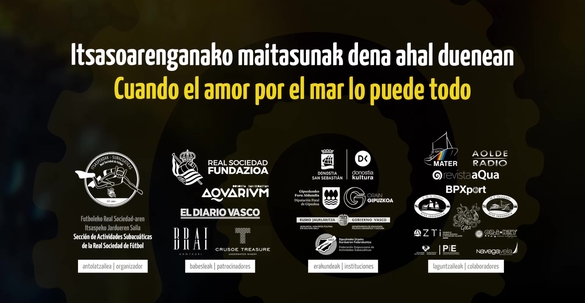 Thank you for 45 editions of CIMASUB, for 45 years of dreams fulfilled and for 45 years of love and respect for the...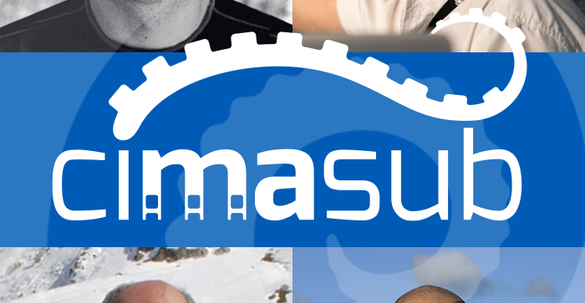 The organisers of CIMASUB - International Underwater Film Cycle of Donostia - San Sebastian would like to express...