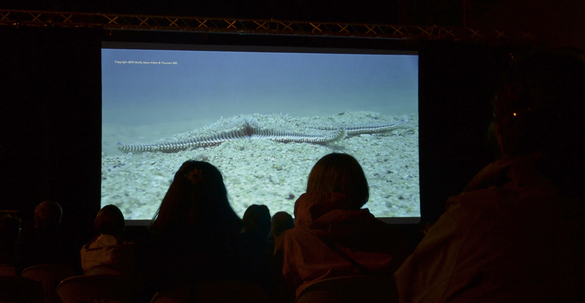 Despite the more than 100 tickets booked, the bad weather did not help more people to come to the Soroeta pelota...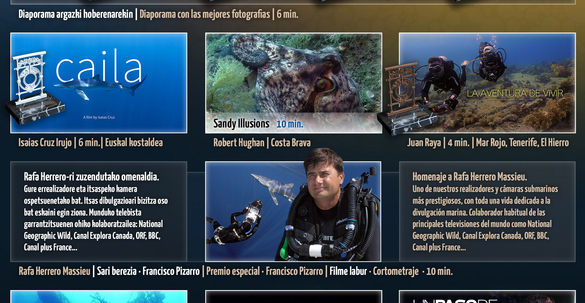 Little by little, we are gradually recovering the events that were postponed due to the state of alarm. This time...
30 days left to submit entries to CIMASUB 2020. The deadline for submitting entries to the 44th edition of the...