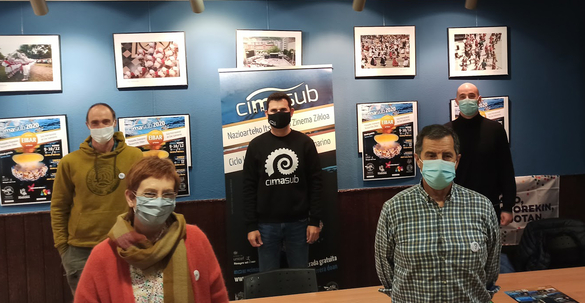 We invite you all to take this fantastic underwater journey with us, of course, with all the health guarantees, to...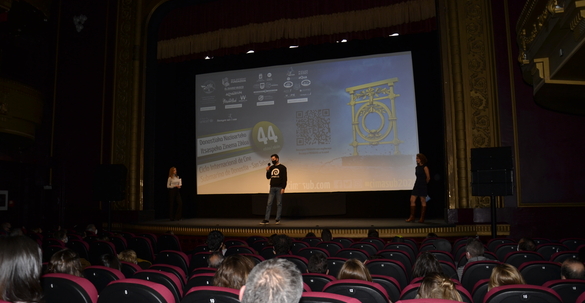 That's right, perhaps the difficulties encountered on the way to organising the event, the many questions that have...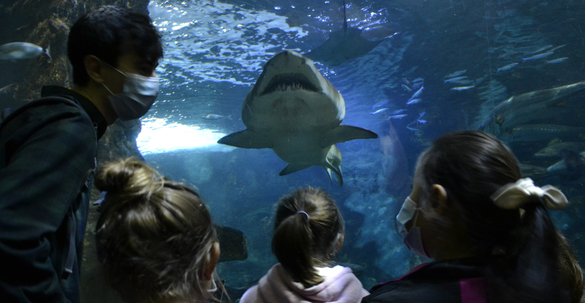 The TXIKICICLO will be held throughout the week from Monday 16 to 20 November. The events (documentaries, talks,...)...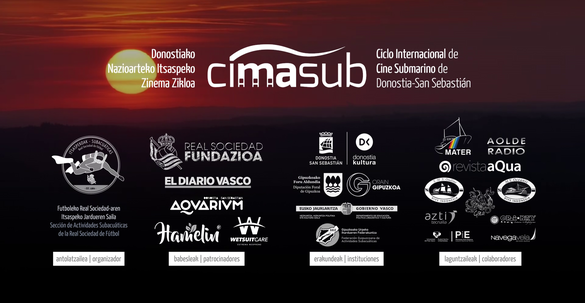 The Donostia International Underwater Film Series is an event that brings together wills, consciences and a great...