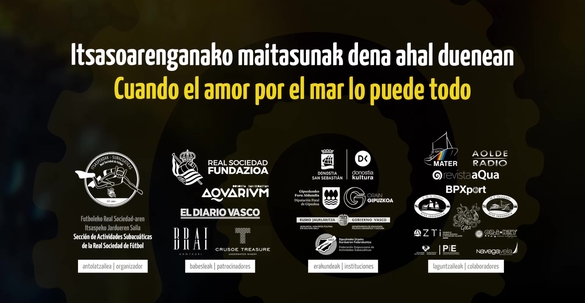 Thank you for 45 editions of CIMASUB, for 45 years of dreams fulfilled and for 45 years of love and respect for the...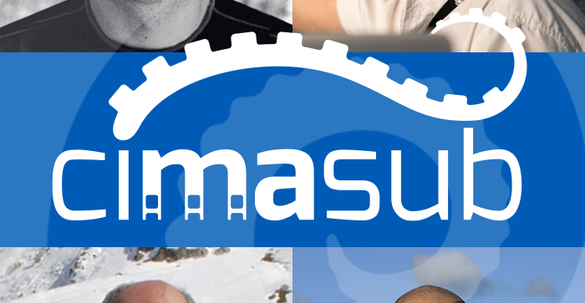 The organisers of CIMASUB - International Underwater Film Cycle of Donostia - San Sebastian would like to express...
We are launching the promotional spot for CIMASUB 2021. Share it to make it reach all lovers of the underwater world...
We invite you to an unforgettable journey through the most spectacular underwater depths of the planet, where you...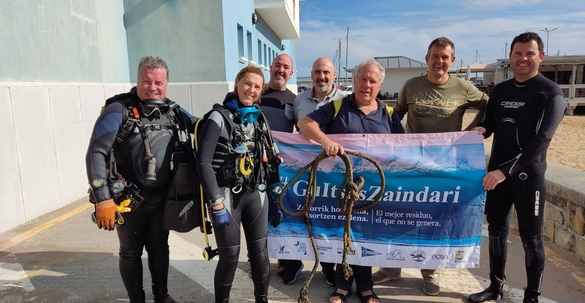 It is our duty to show all the rubbish we throw into the sea, and we are probably not aware that it will never...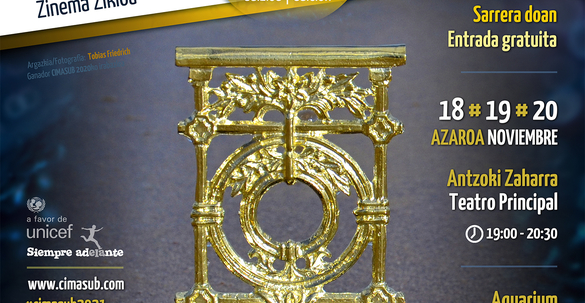 First of all, from the organisation, we would like to thank all the participants who have sent their works to the...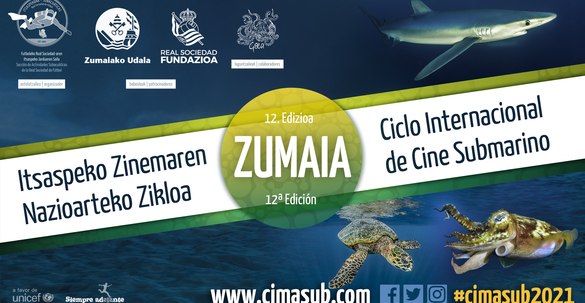 This year marks the twelfth edition of ZUMAIA's International Underwater Film Series, known as CIMASUB, the perfect...