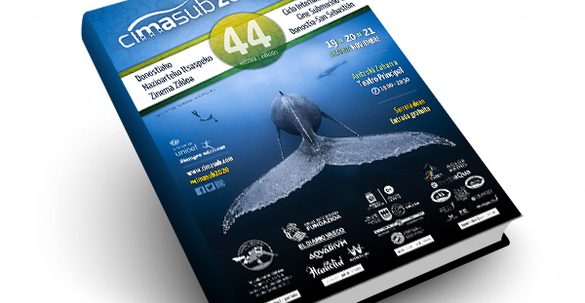 First of all we would like, on behalf of all the organising team of the Real Sociedad Underwater Section, to wish...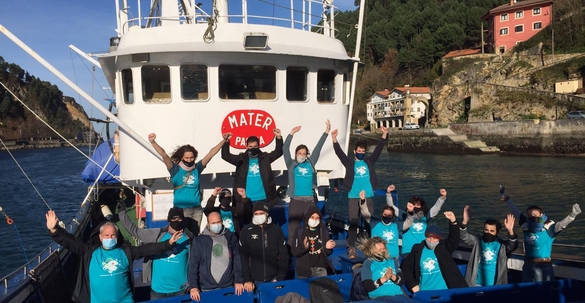 Last Friday, 18th December, we were lucky enough to share a wonderful day at the Mater Museo Barco Ecoactivo, thanks...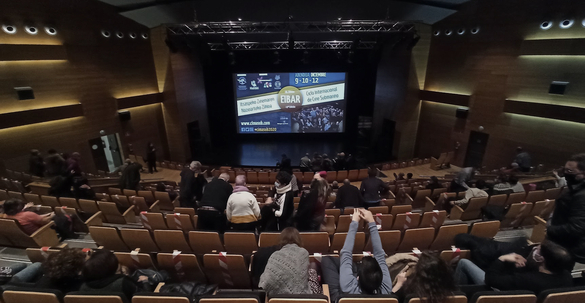 In 2003, the last edition of the International Underwater Film Series was held in Eibar, which was celebrating its...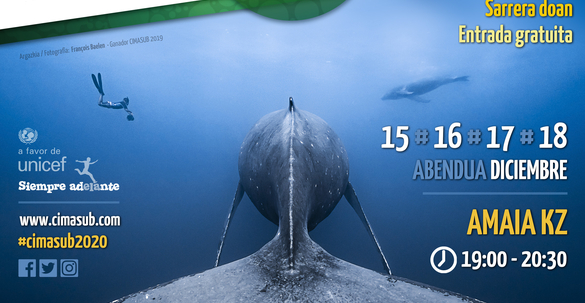 We invite you to take this fantastic underwater journey with us. As always, all events and screenings are FREE...