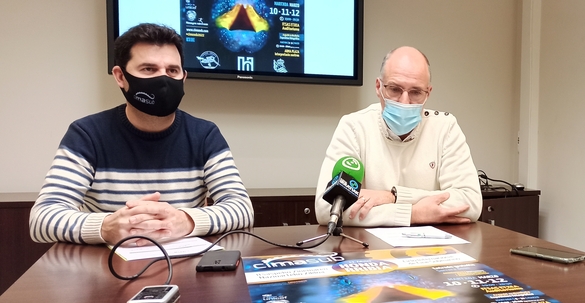 The 13th edition of the CIMASUB in HONDARRIBIA was presented at a press conference, with the presence of the...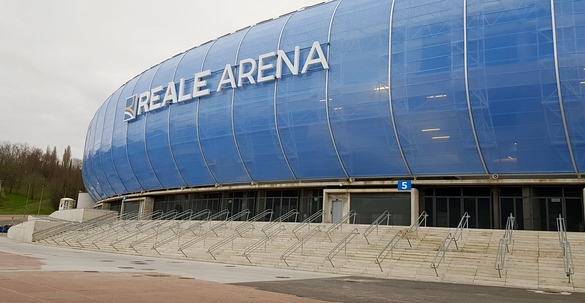 With the collaboration of the Gipuzkoa Federation of Underwater Activities, an exhibition has been organised, from...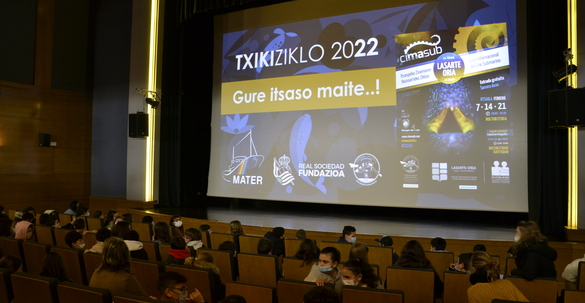 Today, Monday 7th January, the "Txikiciclo for schools" was held at 10am in the Manuel Lekuona cultural centre. 190...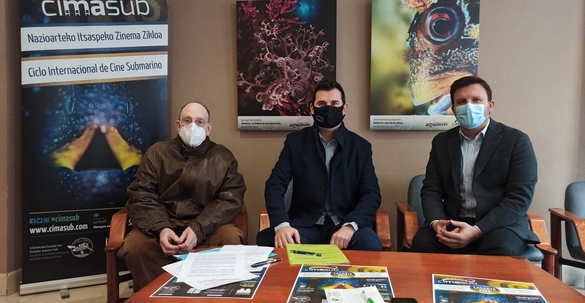 This morning a press conference was held to present the 14th edition of the International Cycle of Underwater Cinema...