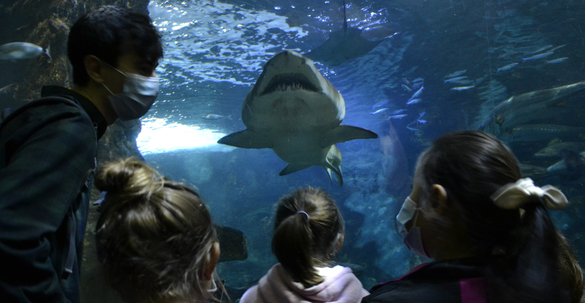 The TXIKICICLO will be held throughout the week from Monday 16 to 20 November. The events (documentaries, talks,...)...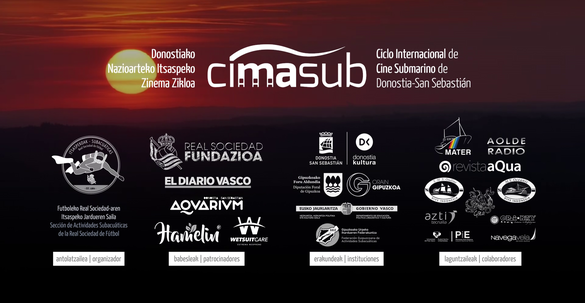 The Donostia International Underwater Film Series is an event that brings together wills, consciences and a great...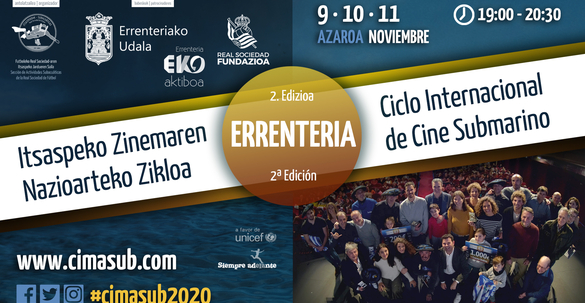 The 2nd edition of the ERRENTERIA International Underwater Film Series, CIMASUB 2020, has been presented. This event...
We invite you to come on this fantastic underwater journey with us on 19, 20 and 21 November at the Teatro Principal...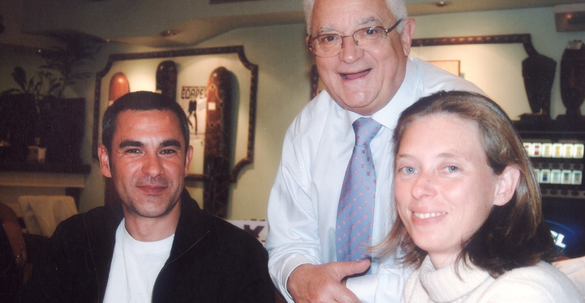 This year we are honoured to have Jorge J. Candán, a great friend of our International Underwater Film Series and a...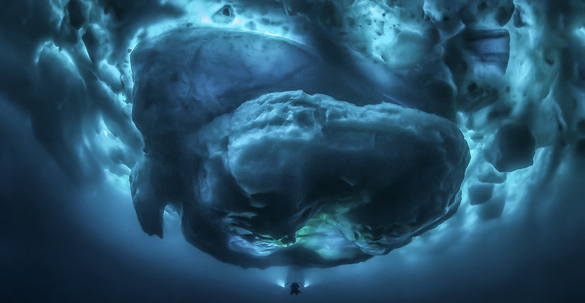 First of all, from the organisation, we would like to thank all the participants who have sent their works to our...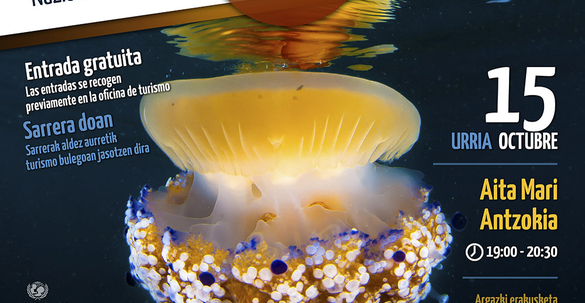 We present the programme for the 11th edition of the ZUMAIA International Underwater Film Series, the CIMASUB 2020....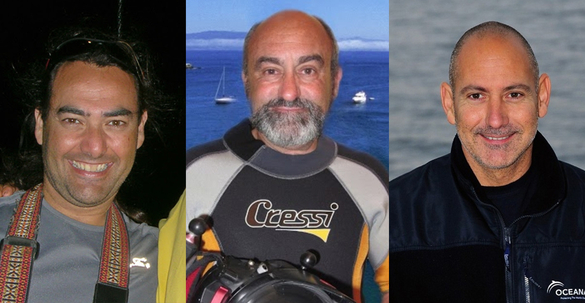 We are very grateful to be able to count, in this 44th edition of CIMASUB, with judges of such prestige and level....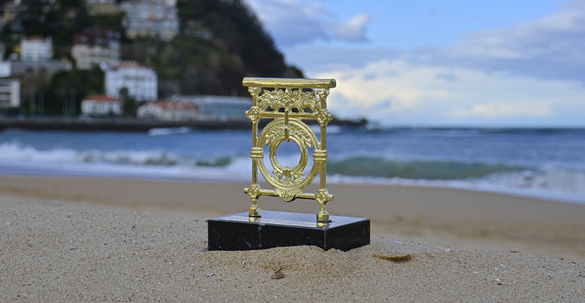 The organisers of the Donostia-San Sebastián International Underwater Film Festival would like to thank all the...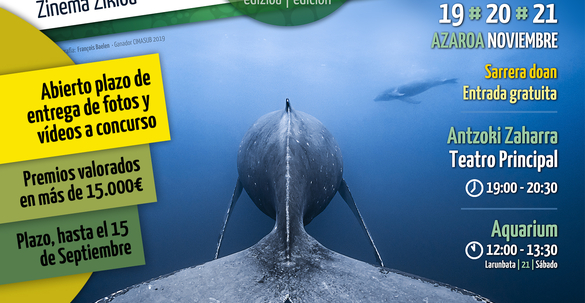 We are in the final stretch to enter the competition and be eligible for the CIMASUB 2020 prizes!There is one week...