We present the programme of the 1st edition of the International Underwater Film Series of LEZO, the CIMASUB 2019,...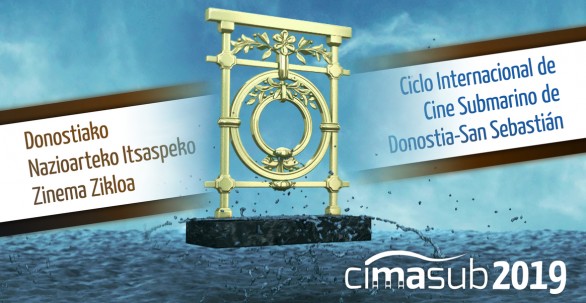 From the organisation, congratulations to all the winners of CIMASUB 2019, and to all the participants, as all the...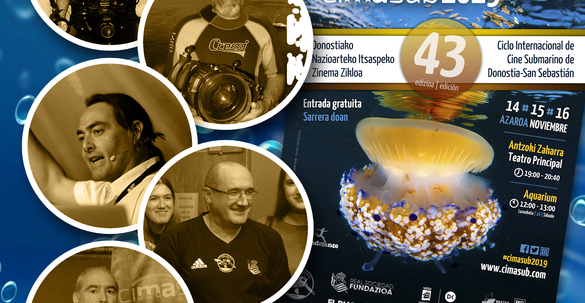 The organisers of CIMASUB - International Underwater Film Cycle of Donostia - San Sebastian would like to express...
30º CICLO INTERNACIONAL DE CINE SUBMARINO DE SAN SEBASTIÁN Se celebró del 18 al 22 de abril y congregó numeroso...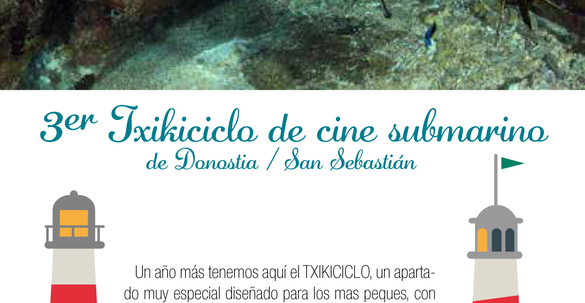 Este viernes 23 de Octubre se va a realizar la entrega de premios a los ganadores/as del concurso literario " El mar...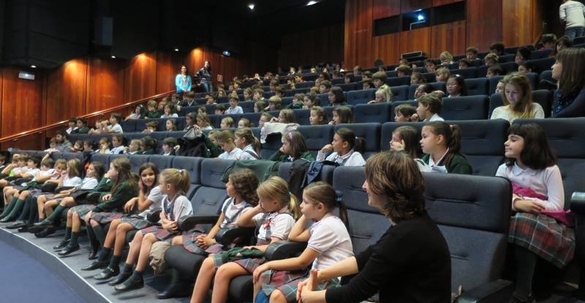 Presentamos la lista de los/as ganadores/as del concurso literario "El mar y los Hombres" dentro de nuestro...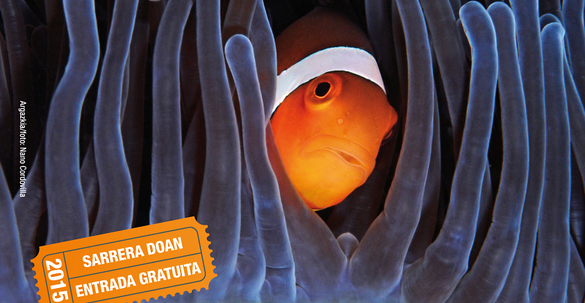 Se ha procedido a presentar y publicar el cartel oficial de la 39 edición del Ciclo Internacional de Cine Submarino...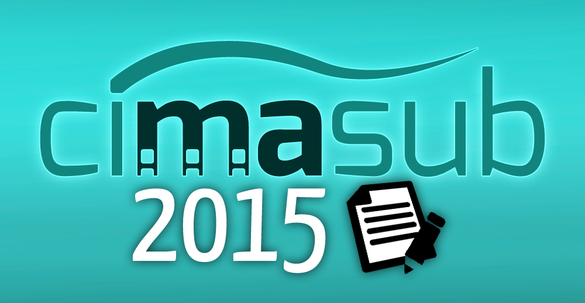 El Ciclo Internacional de cine submarino de San Sebastián (CIMASUB 2015) en su 39º edición, que se celebrará entre...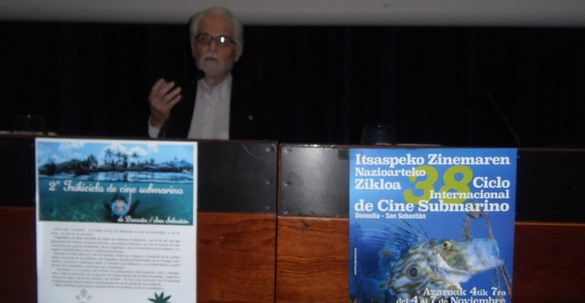 Diaporamas 3º Barandilla de bronce: " Raja Ampat", de Guido Borgenon (Bélgica) 2º Barandilla de plata: "Cocos", de...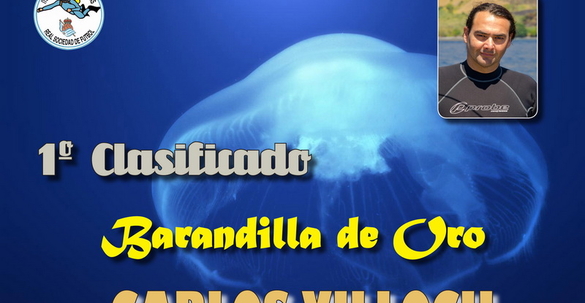 La clasificación del concurso CIMASUB 2014 de totos online es la siguiente: 1º- Carlos Villoch ...