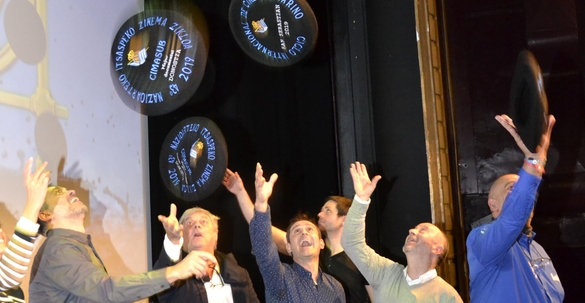 The organisers of the Donostia-San Sebastián International Underwater Film Festival would like to thank all the...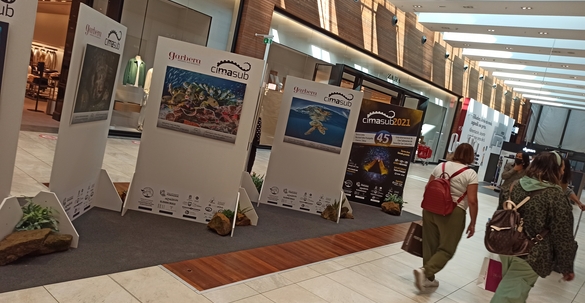 On the occasion of the promotion of the 45th edition of the International Cycle of CIne Submarine of Donostia, from...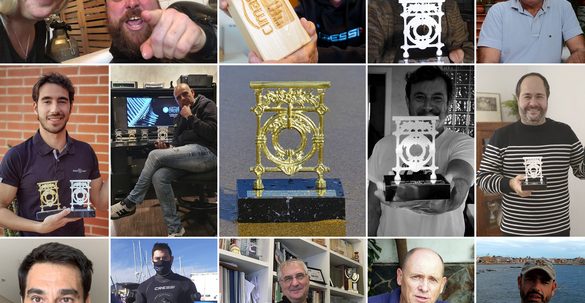 Do you want to be part of the CIMASUB family and enjoy our competition with all the people who share our passion for...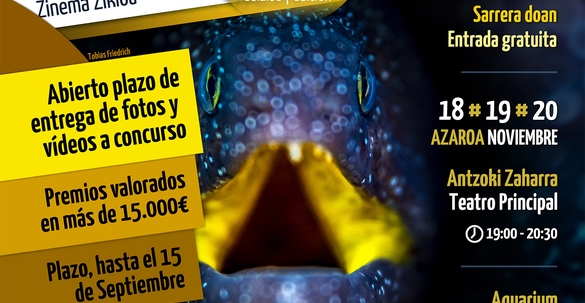 6 weeks left to submit entries to CIMASUB 2021. The deadline for submitting entries to the 45th edition of the...
"The best waste, the one that is not generated". With this slogan starts this campaign, in which CIMASUB...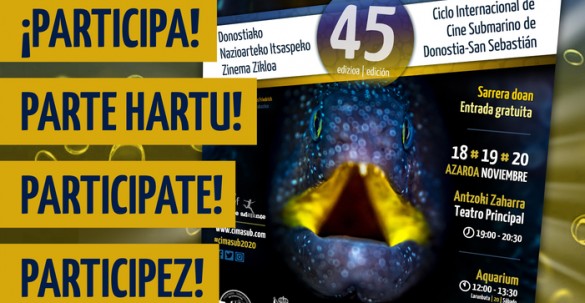 The 45th edition of the Donostia - San Sebastian International Underwater Film Festival, CIMASUB 2021, is already...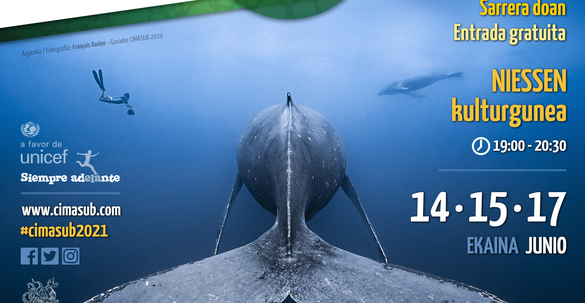 After the editions held between 1984 and 1988, and the three uninterrupted years from 2019 to the present, this year...
On 5 June, International Environment Day will be celebrated and to coincide with the event, the Environment...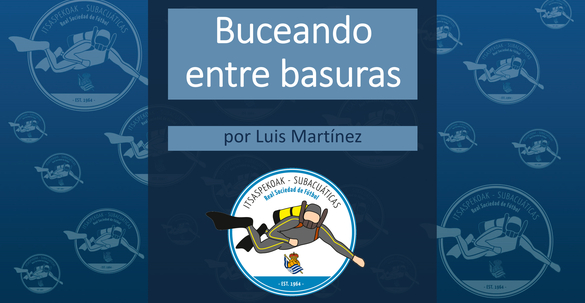 The talk will take place this Tuesday 23rd March, at 19:30 in the Central Plaza on the 4th floor of Tabakalera in...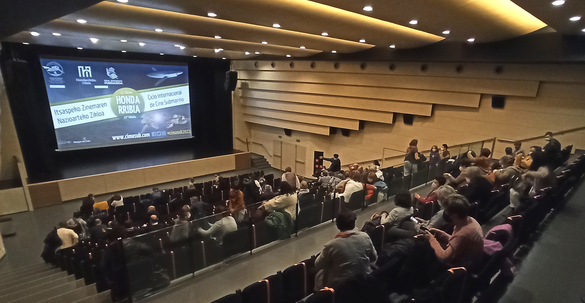 The 12th edition of the HONDARRIBIA International Underwater Film Series received a large audience that practically...